High-density storage solutions
The NAND Flash storage subsystem for mobile devices is composed of multiple memory chips and a NAND Flash controller chip, packaged inside a single BGA package. This type of package supports high rates of data transfer speeds and lower power consumption. This results in better performance and longer battery life.
Amkor supports the latest form factors in mobile storage:
Stacked NAND Flash + Controller + Other components in a thin package
High-density storage for smartphones, tablets and watches
Controller + 1~16x stacked NAND
Ultra-thin die processing with crack prevention
Industry standard: 11.5 x 13 mm body and 153 balls (2~4 layer PCB)
Flip chip or wire bonded controller
DDR and EMI shield option
Turnkey service with test and burn-In
Parallel NAND core test and CTRL test in high/low temp
System Level Test (SLT) available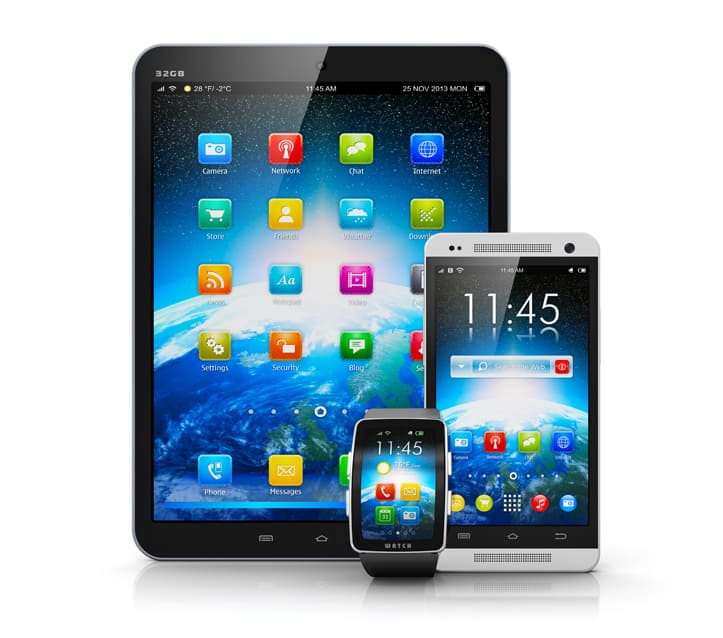 Applications
Consumer devices
Laptops
Smartphones
Tablets
Questions?
Contact an Amkor expert by clicking the request info button below.