Solutions for every market application
Amkor Technology is a top OSAT for MEMS and optical sensor packaging and test services. Our capabilities for MEMS and sensor devices in automotive, authentication, consumer, mobile and wearable sensors include automotive CIS, fingerprint, pressure, TOF, temperature, humidity, accelerometer/gyroscope/IMU, gas and microphones. The application for these sensors ranges from wearable consumer devices to ADAS systems in automotive. Amkor has dedicated lines for these products in Europe and Asia that are geared towards different requirements for these applications.
High volume, standard package platforms for custom solutions
Discrete
Standard package for MEMS and sensors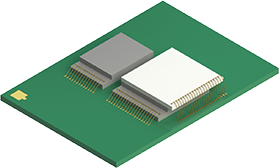 Sensor Fusion
Combining multiple sensors in a single package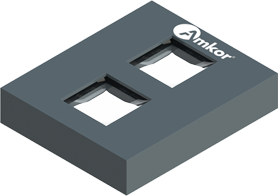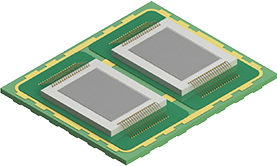 Sensor in Package
Multiple sensors integrated with additional functionality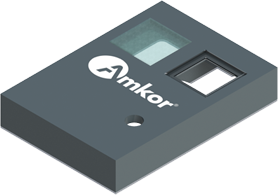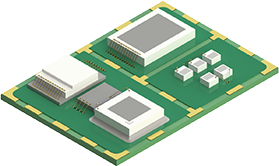 Applications
Automotive
Authentication
IoT Devices
Mobile/Wearables
Questions?
Contact an Amkor expert by clicking the request info button below.