Improved cost management with gold alternatives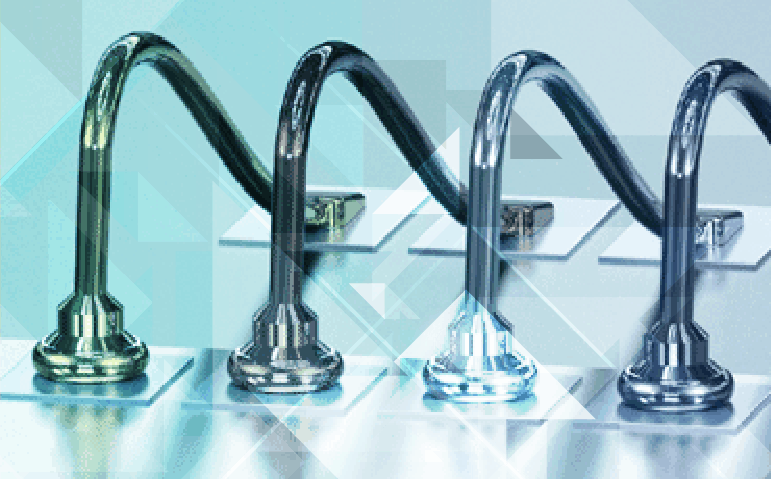 Silver (Ag) alloy and Copper, Palladium Coated Copper (PCC) wires have emerged as alternatives to gold bond wires. Silver alloy offers properties like those of gold with a cost similar to PCC. Copper wire offers a significant cost advantage over gold and is an excellent replacement due to similar electrical properties.
Silver Alloy Wirebond Key
Features & Benefits
Ag-Alloy wire is softer than Cu wire resulting in lower Al-Splash and lower risk of bond pad damage
Ag-Alloy wire has a wide process window that improves manufacturability for devices with fragile bond pad structures
Ag-Alloy wire is the best low-cost replacement for applications that need:

Die-to-die bonding, waterfall bonding and very thin Al pad
Ultra-fine bond pad pitch (BPP) and small bond pad openings (BPO) with less Al splash
Ultra-low loop height

Ag alloy has higher resistivity than Au and PCC
Copper Wirebond Key
Features & Benefits
Significant cost advantage over gold wire
Copper is an attractive replacement material for Au because of its good electrical & thermal performance
Amkor has a long & wide history of Cu wire process

20+ years of experience (development to HVM)
Qualified on 0.6-2.0 mils diameter Cu wire
Under development: >2 mils dia Cu wire

Mass production on both leadframe & laminate products
Cu wire is supported in all Amkor worldwide factories with mass production since 2006
Amkor worldwide Cu wire BOM/BKMs established
Questions?
Contact an Amkor expert by clicking the request info button below.