Turnkey solutions in different form factors
M.2 SSD is a small form factor Solid State Drive (SSD) that is used for internally mounted storage expansion cards. M.2 SSDs conform to computer industry specifications and are designed to enable high-performance storage in thin, power-constrained devices, such as ultrabook laptops and tablet computers. M.2 drives don't use a cable to connect to a motherboard, but are plugged in directly with a dedicated M.2 connector slot. In addition to mobile client devices, these modules are increasingly finding applications in blade servers.
Amkor has the expertise to help design and manufacture these products in our state-of-the-art factories. With a variety of geographic locations, we offer the flexibility to be close to the final assembly site. Amkor offers turnkey service with test and burn-in, parallel NAND core test, CTRL test in high/low temp and System Level Test (SLT).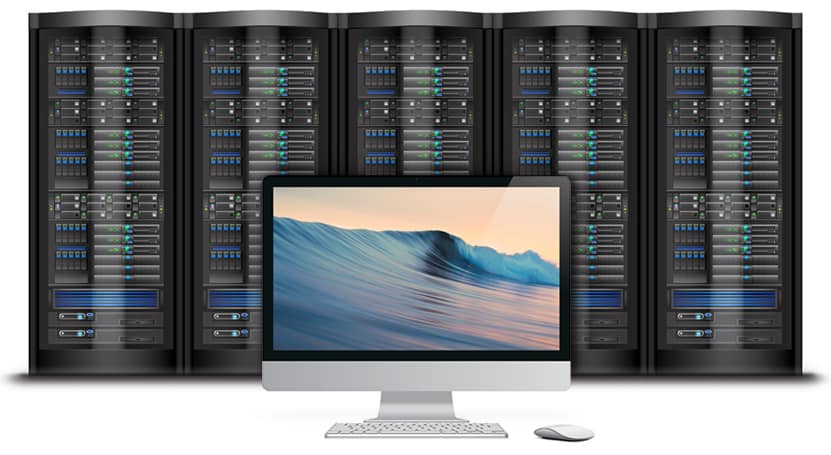 Features
Ideal for laptops and tablets
NAND/DDR/controller
Single package SSD
Small footprint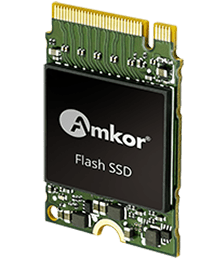 Features
30 mm card length
4 layer board
M.2 edge connector
With DDR, higher performance
Without DDR, lower cost, lower performance
Features
6, 8 layer boards
Lower cost option without DDR available
Separate NAND, DDR and controller packages
Thermal solutions for higher performance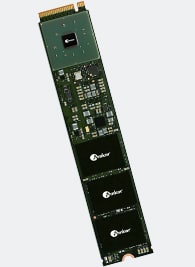 Features
12 layer board
Improved thermal solution
Separate NAND, DDR and controller packages
Questions?
Contact an Amkor expert by clicking the request info button below.