Reliability & Trust
These Chinese characters symbolize "reliability and trust" –
the lifelong passion and values of the late Honorary Chairman, Hyang-Soo Kim, the founder of Amkor.
Mission
Amkor delivers agile and dependable manufacturing and supply chain solutions developed in close collaboration with our customers.
Our Business Philosophies
Customer Collaboration
Technology Innovation
Employee Empowerment
Corporate Responsibility
We start with great partnerships
At Amkor, we partner with our customers by aligning
with their values and striving for total satisfaction.
Reliability and trust are our highest priorities.
We are driven by engineering expertise
Amkor is dedicated to technological change and
delivering advanced products and services.
Our goal is to provide solutions that enable our
customers to deliver on their visions.
We believe in our employees
Amkor respects the unique value and skills of
each of our employees and provides everyone
with opportunities to reach their full potential. We focus on teamwork for
creating a positive culture in the workplace.
We are committed to building a better world
By thinking globally and acting locally, Amkor takes
our responsibility to the communities in which we work and play seriously.
We are committed to operating on the principles of fairness and transparency
and building an environmentally-friendly enterprise.
Hyang-Soo Kim, Founder of Amkor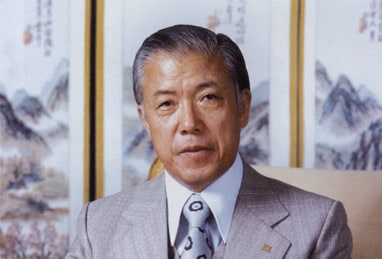 " 'The customer is king' is a belief a corporation must live by. We may profess to have the best quality, best delivery, or best service, but if the customer is not convinced of our loyalty and devotion, we cannot survive."
—A Small Key Opens Big Doors, An Autobiography of an Industrialist
James Kim, Executive Chairman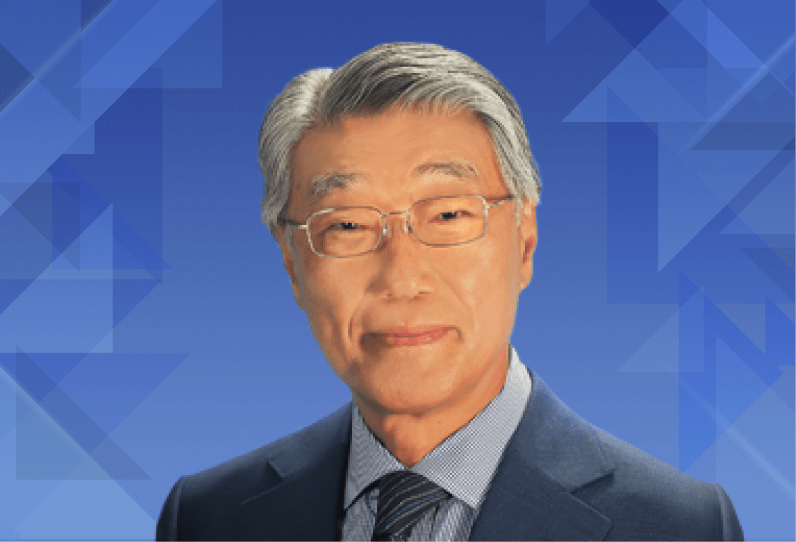 "The people at Amkor put great care into everything we do, and it shows. Our facilities are some of the most advanced in the world when it comes to minimizing defects and maximizing efficiency. Together, we do our best for every customer, helping enable and improve the technology that increasingly impacts all of our lives."
Giel Rutten, President & CEO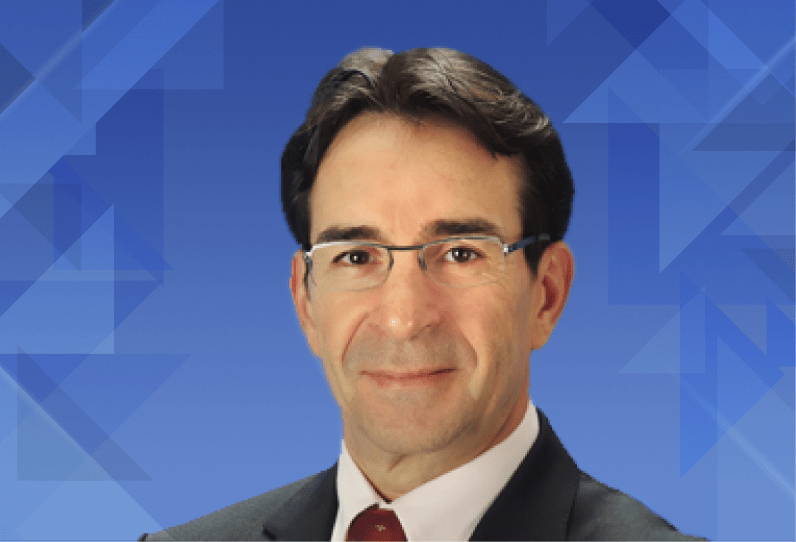 "Amkor continues to innovate the advanced technologies that are poised to deliver amazing new solutions and products. Our significant capacity means we're ready to meet the demand for these new solutions. From the smallest sensors to the largest global tech trends, Amkor has a 360-degree view of what's next and how to get there."