Complete solutions for mobile, compute and automotive
Memory and storage products consist of standalone packaging or a combination of NAND Flash, DRAM or memory controller ICs using a variety of technologies including flip chip, Stacked CSP (SCSP), System in Package (SiP), Package-on-Package (PoP) and other options.
Amkor's packaging solutions can be used as system memory or platform data storage in mobile, PC storage, SSD NAND for data center, consumer and automotive applications. Some of the key supported form factors are up to 24 die stack NAND, eMMC, MCP, SiP based BGA SSD, M.2 modules and fully custom products. These memory products are assembled, burned in and tested per customer's requirements.
With more than nine billion die shipped and >20 years of SCSP memory experience, Amkor is a market leader in providing innovative packaging and test services to the memory IC market. Memory customers rely on Amkor for the highest quality, reliability and technology while being able to scale for high volume manufacturing.
Packages for small form factor applications
Stacked CSP
For high density memory storage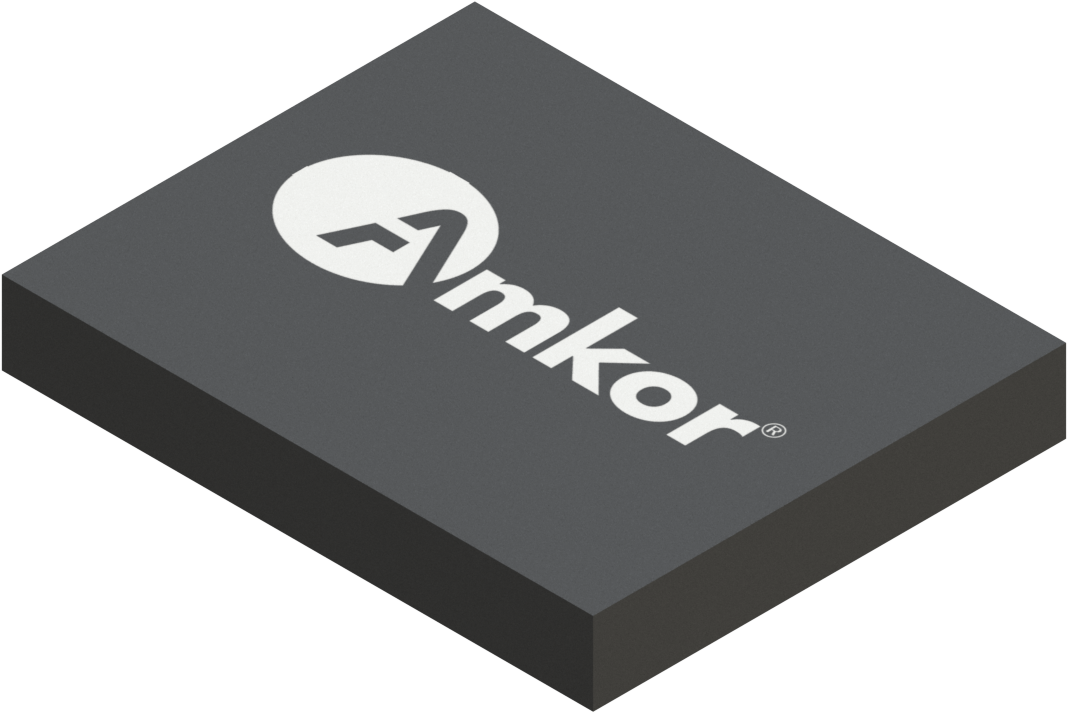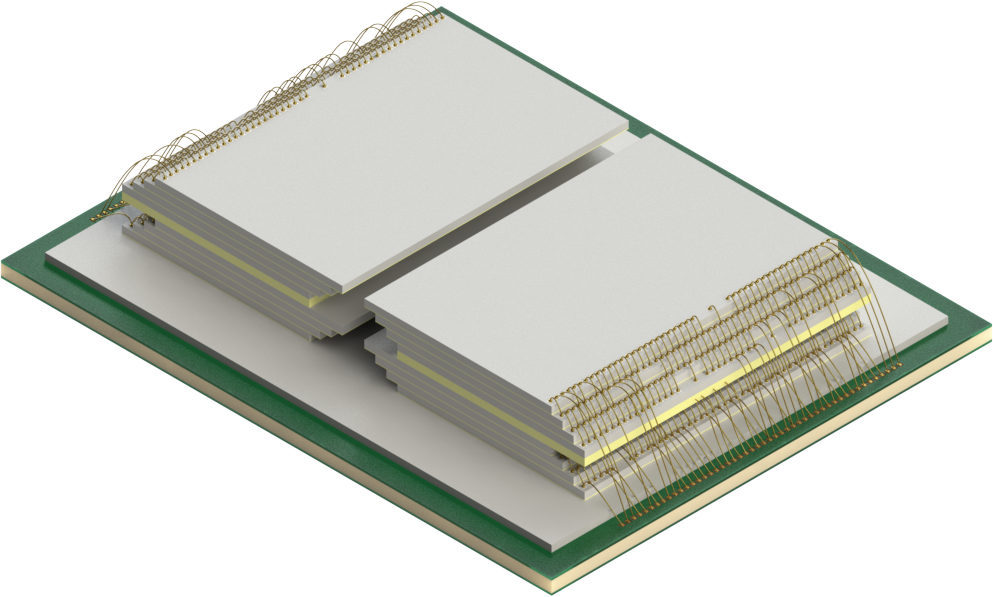 M.2
For compute and cloud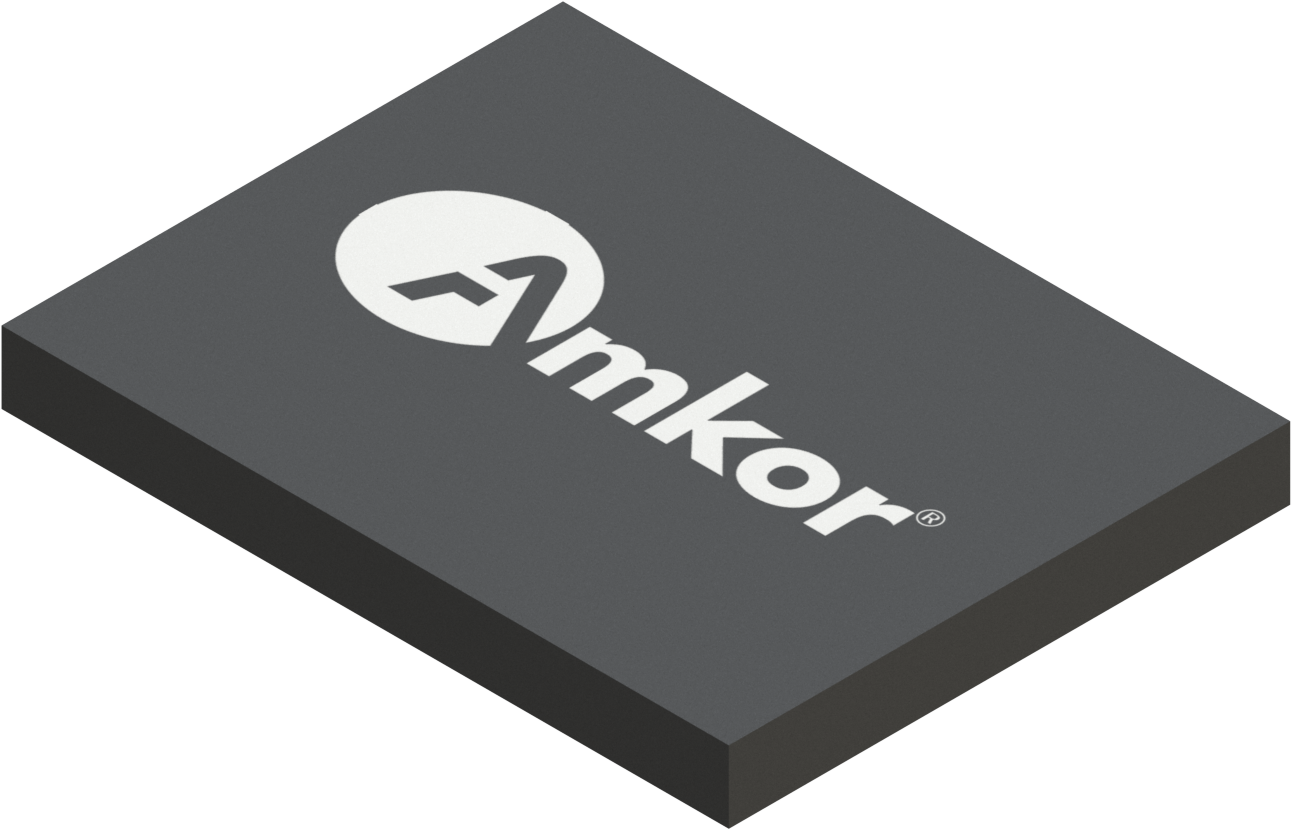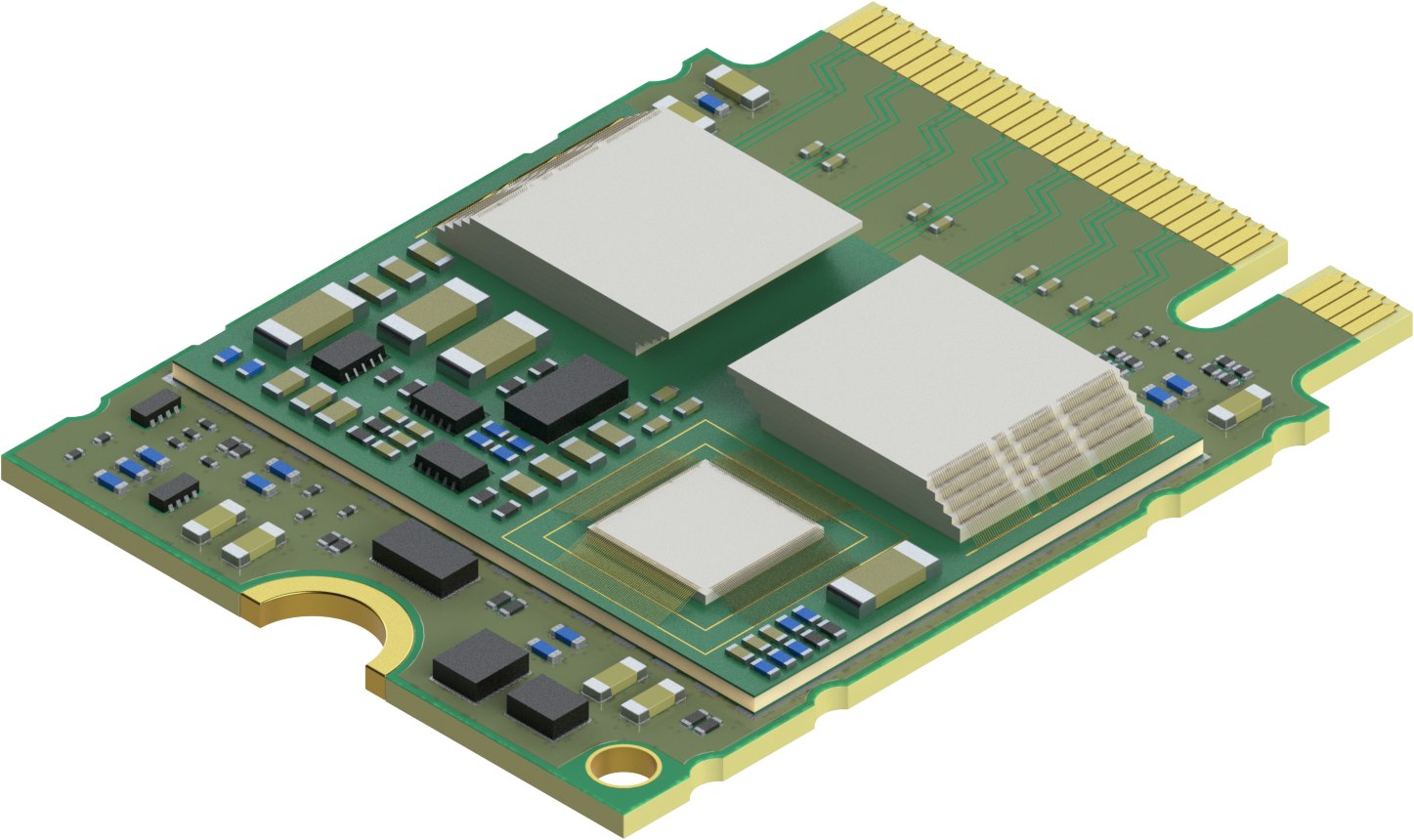 Memory SiP
Complete storage system in a package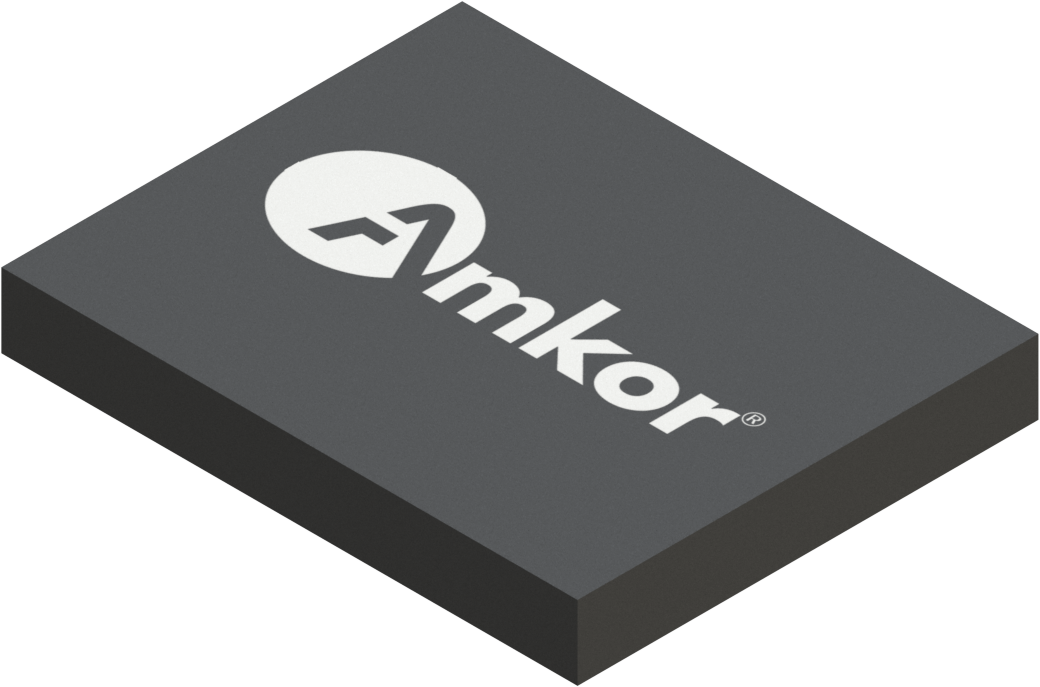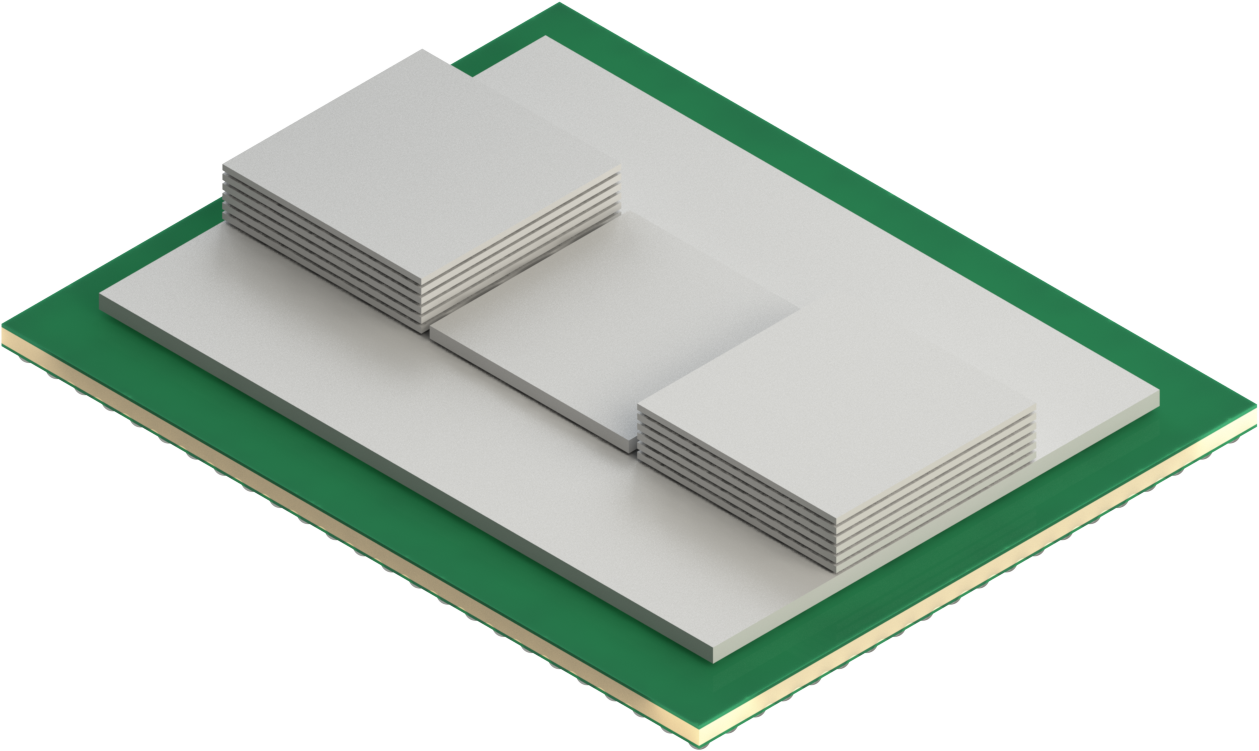 Applications
Mobile Storage
SSD NAND
M.2 Modules
Automotive
Controller + NAND stack (UFS)
Controller + DRAM + NAND stack + Passive (uMCP)
Flip chip + Stacked CSP mix configurations
A smaller form factor for smartphones
EMI shielding options
3, 4 layer coreless substrate
Custom per customer specification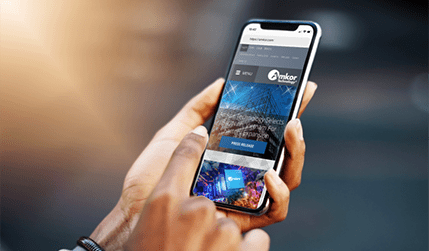 Pure NAND (high die stack)
System in Package (SiP)
Custom per customer specification
Infotainment, ADAS
eMMC, MCP form factors
Automotive Grade 2 certified
IATF16949 certified factories
Turnkey, burn-In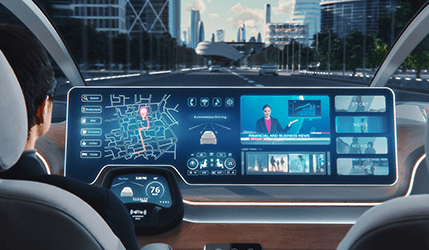 Increasing demand for storage and high-performance memory in applications such as artificial intelligence, machine learning, and processing storage are driving long-term growth in the memory market.
This video will highlight the key challenges encountered in packaging next-generation memory devices and some of the technological developments required to address them while considering performance, cost, and yield.
Questions?
Contact an Amkor expert by clicking the request info button below.