Quick to market using "off the shelf" components and industry-leading design rules
System in Packages (SiP) is a perfect way to integrate multiple existing functions such as sensors, processors and RF connectivity into a small form factor. This gives manufacturers the opportunity to combine different technologies very quickly without spending a lot of resources on new mask sets.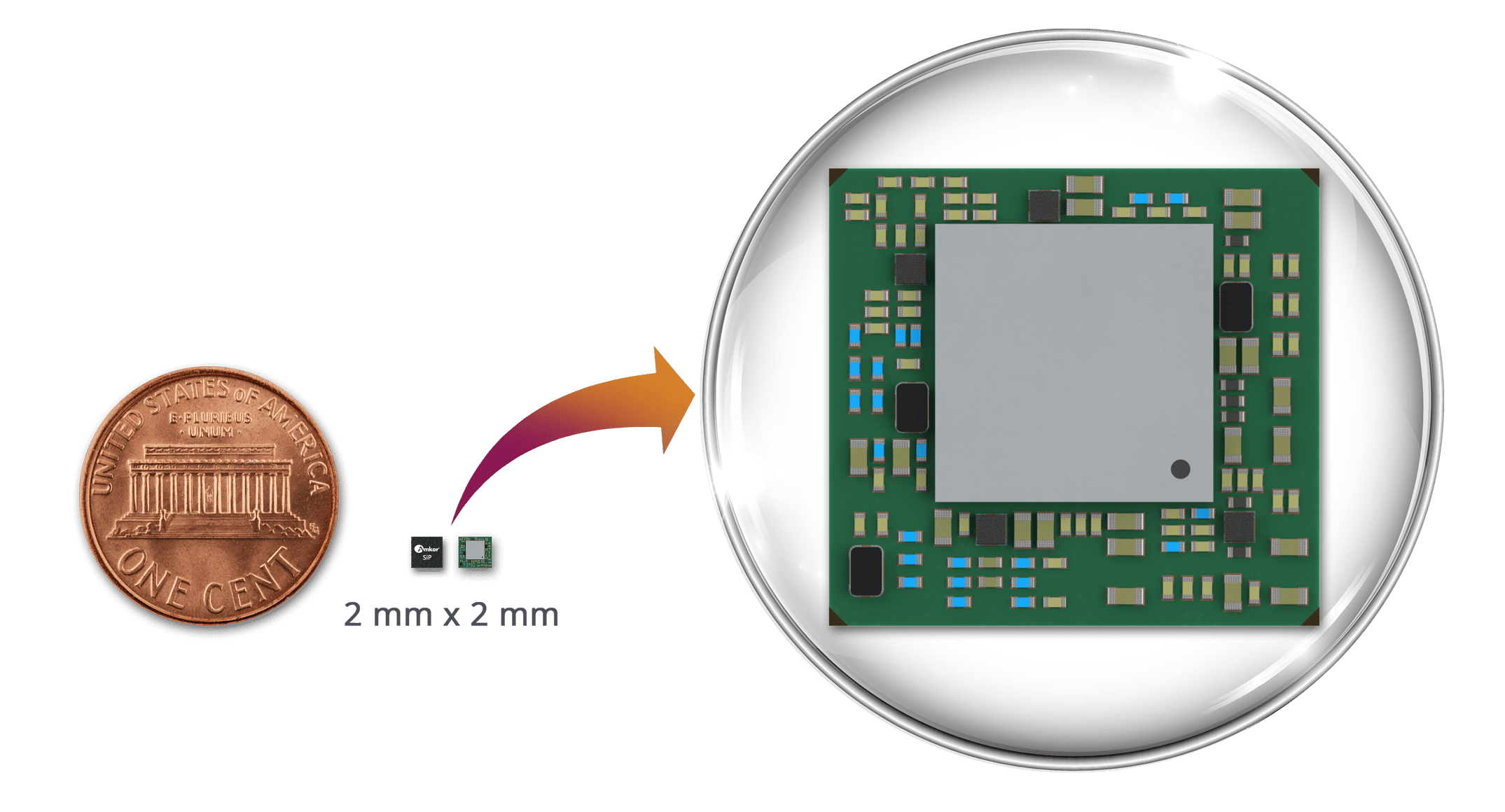 In addition to quick time to market, it also allows manufacturers to use "off-the-shelf" components to build the solution. Because all the building blocks are already in product form, it becomes an easier task for engineers to rearrange them to get optimal performance in terms of antenna location, power dissipation, etc.
This is especially valuable for products like wearables, where space, size and time to market are important. A SiP can also include embedded passives, conformal shielding and filters.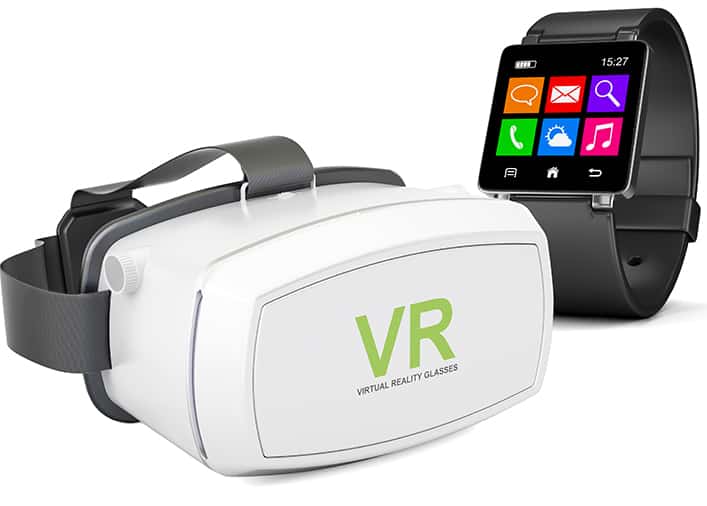 Augmented/Virtual Reality (AR/VR)
Applications
AR/VR headsets
Smart glasses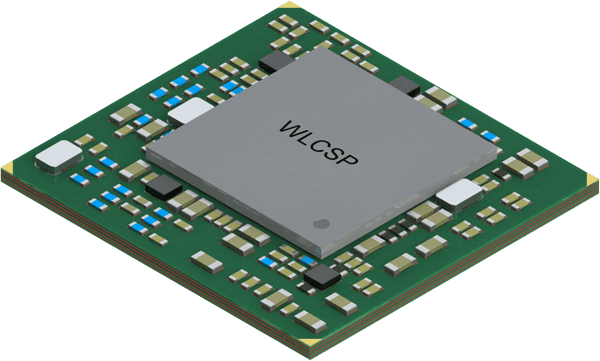 Applications
Ear buds
Headphones
Hearing aids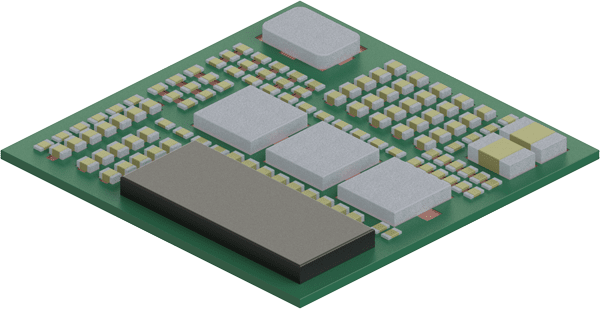 Applications
Fitness bands
Smart rings
Smart shoes
Smart watches
Questions?
Contact an Amkor expert by clicking the request info button below.