Amkor Technology Korea Shared Insight at the "Future Semiconductor Technology Roadmap" Event
Amkor Technology Korea (ATK) shared insight at the "Future Semiconductor Technology Roadmap" Announcement Event in Seoul. The Ministry of Science and ICT (MSIT) announced the "Future Semiconductor Technology Roadmap". The roadmap was developed with the participation of industry, academia, research institutes, and government organizations since May last year, and the MSIT plans to elevate the roadmap further to strategically shape the future direction of semiconductor R&D.
Semiconductor companies such as Samsung Electronics, SK hynix, SAPEON Korea Inc., RFHIC Corporation, Wonik IPS and Amkor Technology Korea presented their latest technology trends and discussed semiconductor industry trends with experts in each field as well. In addition, the Institute of Electrical and Electronics Engineers (IEEE), an international organization, introduced the semiconductor technology roadmap (IRDS) in a video and shared the global research direction.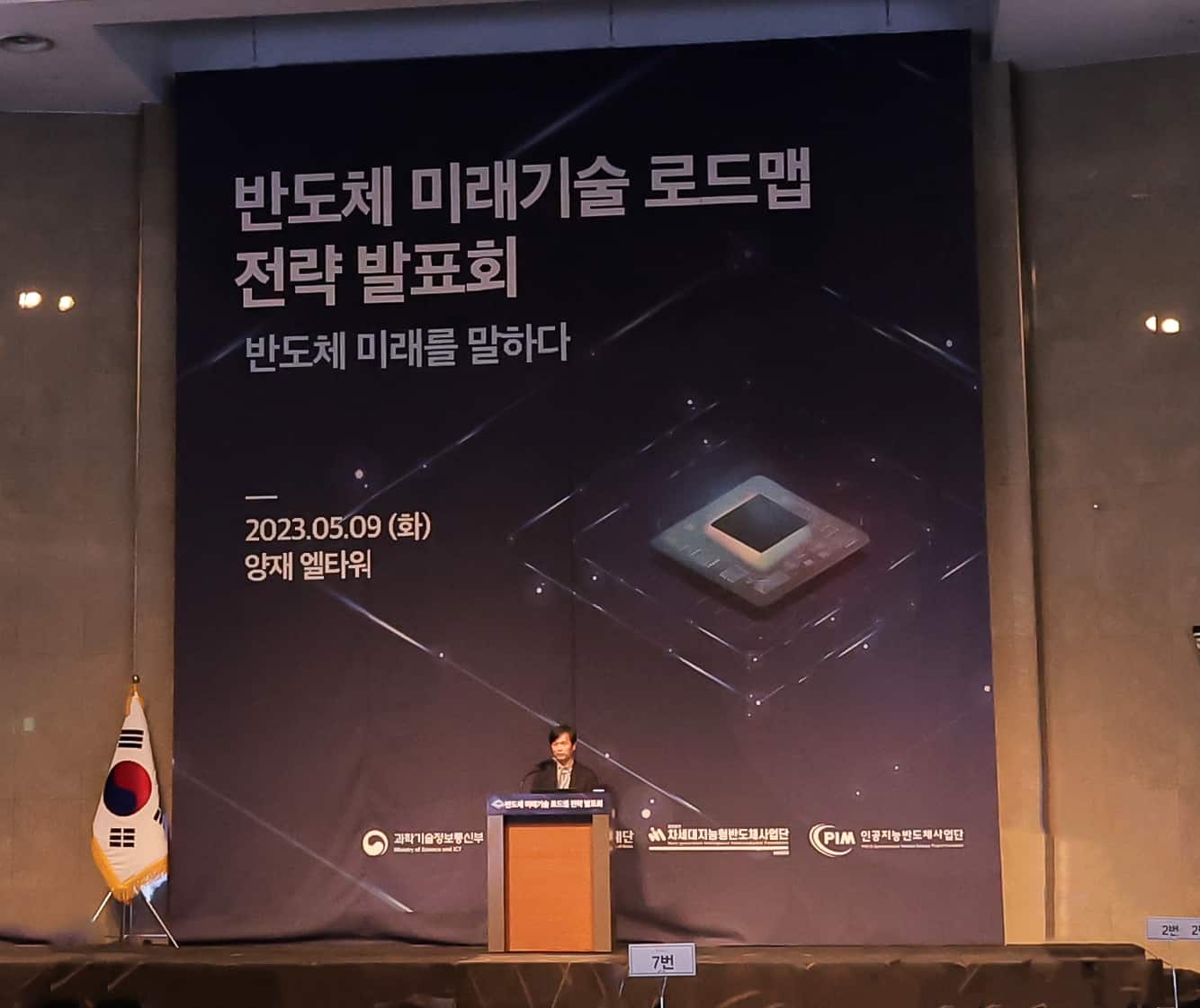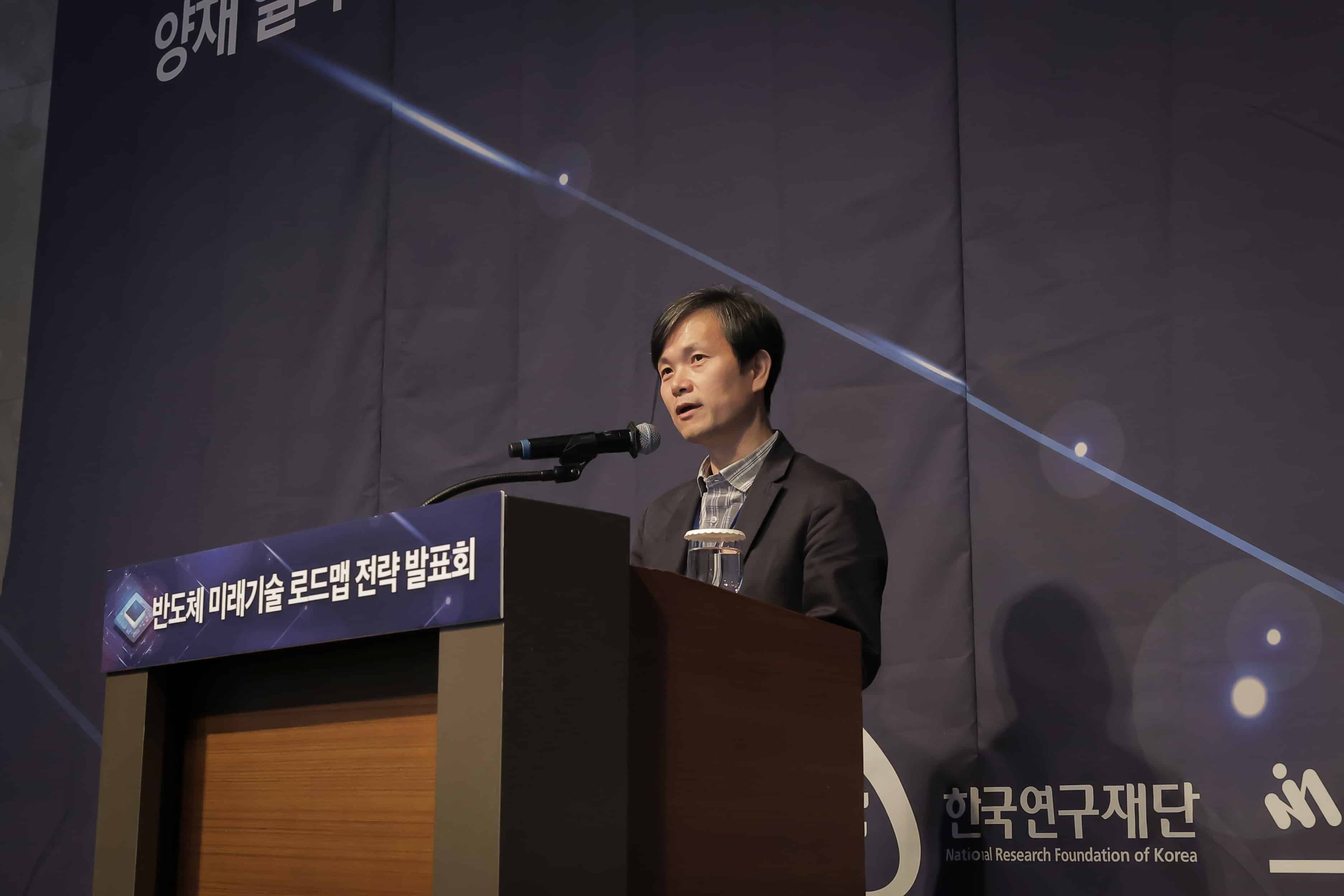 During the event, WonChul Do, a Fellow at ATK, presented "Advanced Packaging Technology Trends – Transforming into System Solutions Beyond Semiconductor Backend Processes." He discussed the evolving trends in advanced packaging technology, which is becoming increasingly important as the market's technology demands rapidly change.