Sensors on the go!
Accelerometers, gyroscopes, pressure, microphone and optical sensors have been integrated into smartphones and wearable products to drive applications with new features and functionality in photography, security, health, fitness, audio, and productivity. Now sensor data from current communication and wearable devices will enable applications for VR headsets, AR glasses and further existing wearable functionality in smartwatches, fitness bands and hearables. Sensor packaging needs to fit within consumer device space constraints, draw low power and be multi-functional to meet the current and future demands of these products and applications.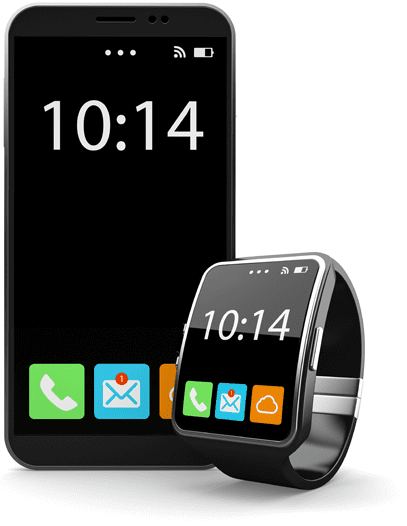 Applications
Wearable: Health sensor
Phone: Under display sensor
Phone: Face unlock
Phone: AR, photography autofocus (AF)
Applications
Wearable: Environment detection
Phone: Voice
Applications
Wearable: Fitness/health
Phone: Motion
Phone: Auto wake
Phone: Orientation
Applications
Wearable: Fitness
Wearable: Barometric sensor
Wearable: Accurate location (Z location)
Phone: Barometric sensor
Phone: GPS Z location
Questions?
Contact an Amkor expert by clicking the request info button below.