Amkor's vision for automotive
With over 20 years of automotive experience, Amkor's solutions have been meeting the past, current and future requirements of our automotive customers. As the road to autonomous vehicles is paved, the vehicle will continue to increase in semiconductor components from larger infotainment systems to ADAS functions surrounding the vehicle. The critical requirement for the increase in components is safety and reliability. Automotive CIS modules combined with LIDAR/radar/ultrasonic sensors or TPMS that include motion and connectivity components are increasing functionality and redundancy through System in Package (SiP). The next generation of automotive vehicles are on the way and Amkor's vision is to push safety through SiP throughout the vehicle.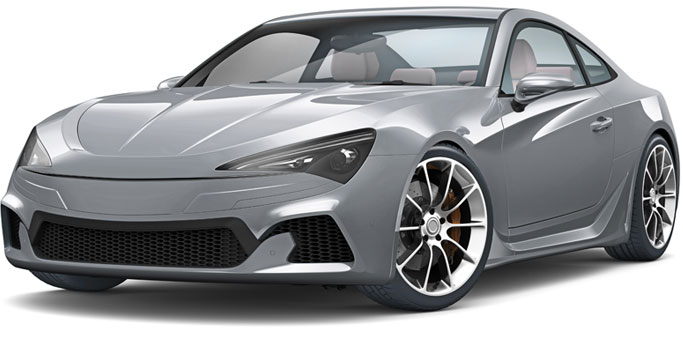 Advanced Driver Assistance Systems (ADAS)
Applications
Driver monitoring
Iris tracking (eye)
Occupant detection
Obstacle detection
Camera mirror system (e-mirror)
Gesture control (TOF)
Head-up display (HUD)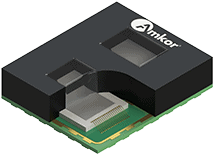 Applications
Long range radar
Medium short range radar
Ultrasonic sensor short range park assist
Applications
Front camera
Auto CIS module
Thermal camera
Tire Pressure Monitoring System (TPMS)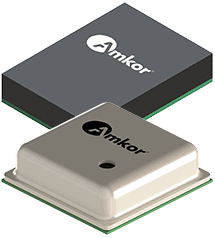 Applications
Vehicle positioning
Airbag
Phone as a Key (PaaK)
Emissions sensor
Vehicle stability
HVAC sensor (temperature/humidity)
Questions?
Contact an Amkor expert by clicking the request info button below.