SiP Conference China 2018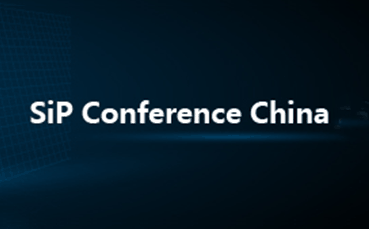 Amkor Technology invites you to join us at SiP Conference China 2018 on October 17-19, 2018 in Shanghai, China at the new Hongqiao Jin Jiang Hotel.
The SiP conference China 2018 will feature two major SiP market segments: IoT & Smartphone SiP and Automotive SiP.
Nozad Karim, VP – System in Package Engineering at Amkor, is the General Chair for this conference and will be presenting the keynote and opening statement "Advancements in SiP Technology" on Wednesday, October 17th at 8:30AM.
Prasad Dhond, VP and General Manager – Automotive Segment at Amkor, will be presenting "SiPs in Automotive Applications" on Wednesday, October 17th at 2:00PM.
Amkor is a proud sponsor of this event.
When: October 17, 2018 - October 19, 2018
Where: Shanghai, China
Location: Hongqiao Jin Jiang Hotel