ESTC 2018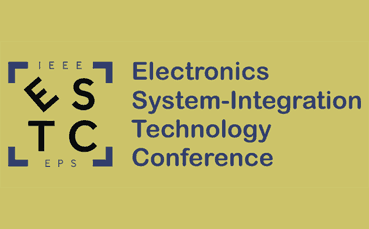 Amkor Technology invites you to join us at the ESTC 2018 conference on September 18-21 in Dresden, Germany at the Westin Bellevue Dresden Hotel.
The ESTC conference is the premier venue for academics and industry to present and discuss the latest developments in assembly and interconnection technology and new applications.
Amkor will be presenting the following:
Tuesday, September 18th at 17:30
"Characterization of Electromigration Effects in RDL of Wafer-Level Fan-In and Fan-Out Packaging Using a Novel Analysis Approach"
André Cardoso, R&D Integrator at Amkor
Amkor is a proud sponsor of this event and will be exhibiting with our packaging experts on hand to answer questions and discuss your IC packaging needs.
When: September 18, 2018 - September 21, 2018
Where: Dresden, Germany
Location: Westin Bellevue Dresden Hotel