Amkor's RBA Commitment Statement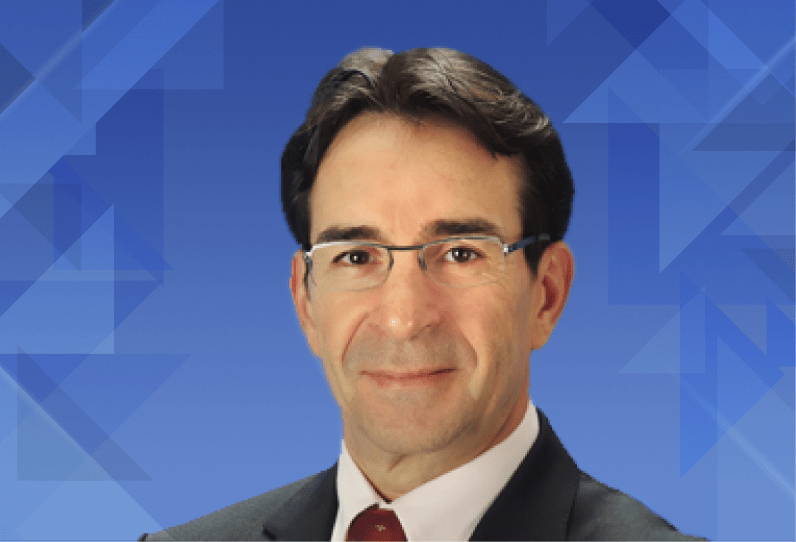 Amkor is one of the world's leading providers of outsourced semiconductor packaging and test services and we are committed to the principles contained in the Responsible Business Alliance (RBA) Code of Conduct (Code), formerly the Electronic Industry Citizenship Coalition (EICC).  
To that end, we will incorporate these principles into our Code of Business Conduct and Ethical Guidelines, which addresses conduct across several areas of corporate social responsibility, including labor and wages, health and safety, environmental compliance and ethics.  
Amkor is also committed to conducting self-assessments to ensure that our policies and procedures are properly enforced and we will permit third-party auditing as arranged by the RBA.  
Furthermore, Amkor will communicate our corporate social responsibility requirements to our suppliers and will require all suppliers of critical components to acknowledge and implement the Code.
Yours truly,
Giel Rutten
President & Chief Executive Officer
RBA Recognition
Our facilities are subject to RBA audit, and we continue to receive RBA recognition, which demonstrates excellence in commitment to environmental and social responsibility.