Amkor Vietnam is Focused on Supporting Communications and Consumer Markets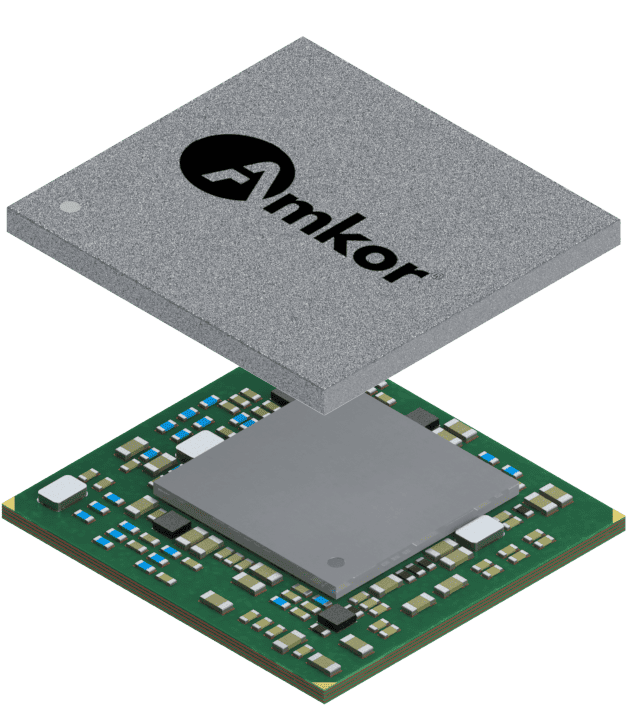 Amkor expands its manufacturing footprint to Vietnam to support customer needs for an alternative supply chain solution for Advanced SiP and Memory as well as other packaging solutions in the future.
ATV is a state-of-the-art smart factory that will offer in-house capabilities for the entire development chain, from design to multiple System in Package and Memory technologies to test solutions that respond to the most demanding customer requirements.
Amkor's investments in the capabilities of our Vietnam facility allow us to support local and global supply chain agility and are poised to help our customers within our Bac Ninh facility.
Become Part of the Team
Get ready to unleash your passion and embrace the thrill of the challenge, because at Amkor Vietnam, the sky's the limit for your career growth! Call the job hotline at +84 81 830 8383 or click below to see current career openings.